It's no secret that LED light bulbs revolutionized the lighting industry. Using less energy for even brighter effects, LEDs have quickly become preferable to traditional bulbs. Both basic LED light bulbs and SmartFX bulbs share the use of LED technology - but the similarities stop there.
To take the energy-efficiency of LED bulbs and boost their features to the next level, check out these five differences that show just how much more you can do with SmartFX bulbs.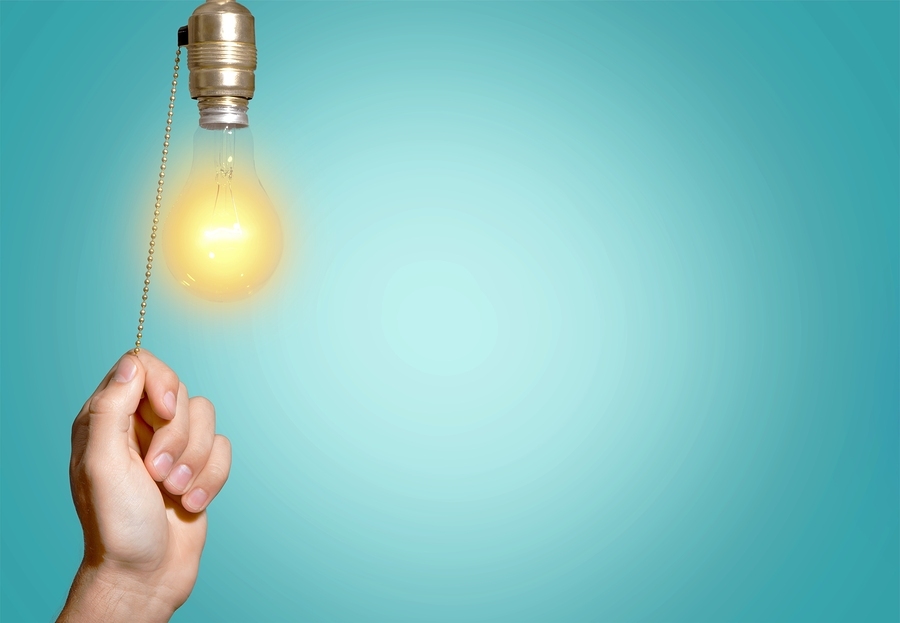 Take your lighting beyond "on" or "off" with smart bulbs.
1. Go The Distance
The first difference between SmartFX's bulbs and traditional LED light bulbs are that you can control your lighting with your phone. Like the lights on when reading in bed but hate getting up to turn them off? Just open the app, and voila! darkness. Turn the bathroom light on before you get there, or even use the app to turn on outdoor lights before taking a step outside. Smart bulbs give you the freedom to change lights at will, and you don't need any fancy installations to control your lighting remotely.
2. Dim When You Want To
Dimming your lights when you don't need them full-blast is an excellent way to save money on energy bills, not to mention a way to set the mood for special events. However, installing a dimmer system to use with traditional LED light bulbs gets expensive, and might not even be an option for those like renters who can't make changes to their electrical wiring. Smart FX's bulbs, on the other hand, give you the power to dim lights wirelessly, all from the app on your phone. You don't need to overhaul your existing lighting, and you won't even need to get up to dim the lights when it's time to do so. Not to mention, since smart bulbs can be used for up to 40,000 hours, with a dimmer function you'll find that you replace bulbs even less than you imagined.
3. Show Your Colors
LED lighting brought a whole new spectrum indoors, but SmartFX's technology takes this even further. Not only can you access an entire spectrum of "white" light, from blue-hued to yellow, you can also change your bulbs to one of 16 million possible colors - giving you the ultimate ability to truly customize your space.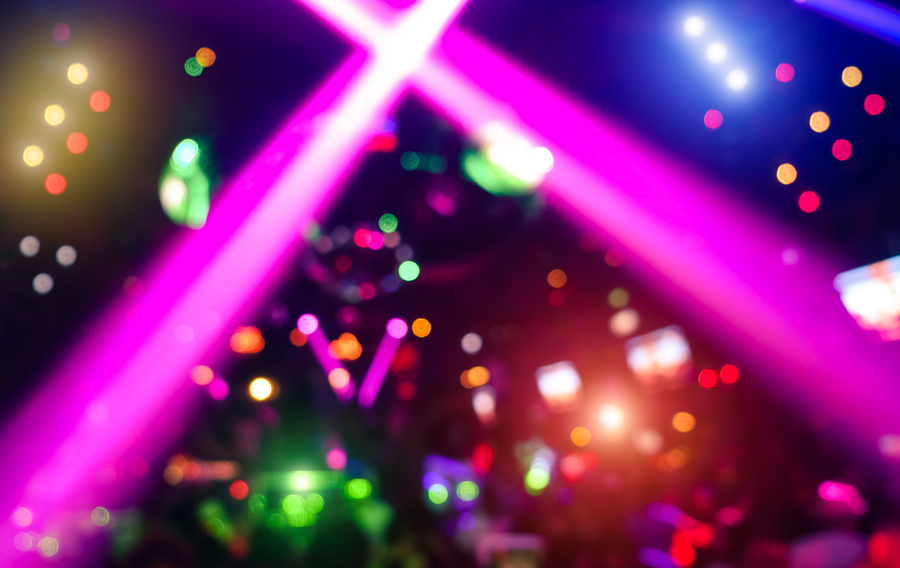 Turn your space into the ultimate party pad with SmartFX bulbs.
4. Be Ready For The Party
LED light bulbs save you money, but can they turn your living room into a nightclub? SmartFX's bulbs have a "disco" mode, which will sync your lighting to a music playlist to really get your party started. You'll have a state-of-the-art system in your home, without shelling out big bucks for specialty lighting.
5. Schedule Your Light
With SmartFX's bulbs, you can set schedules for your lighting that make every day even easier. Waking up to natural light has incredible effects for stimulating well-being, but not everyone has the luxury of waking up with the sunrise. You can channel this in your own room by setting smart bulbs to gradually wake you up with light, making your alarm clock doubly as effective and nowhere near as annoying.
Ready to take your home lighting to the next level? Shop the SmartFX store today, and transform your space in no time.